The Couture Agency.
A Modern Approach to Public Relations. Welcome to The Couture Team.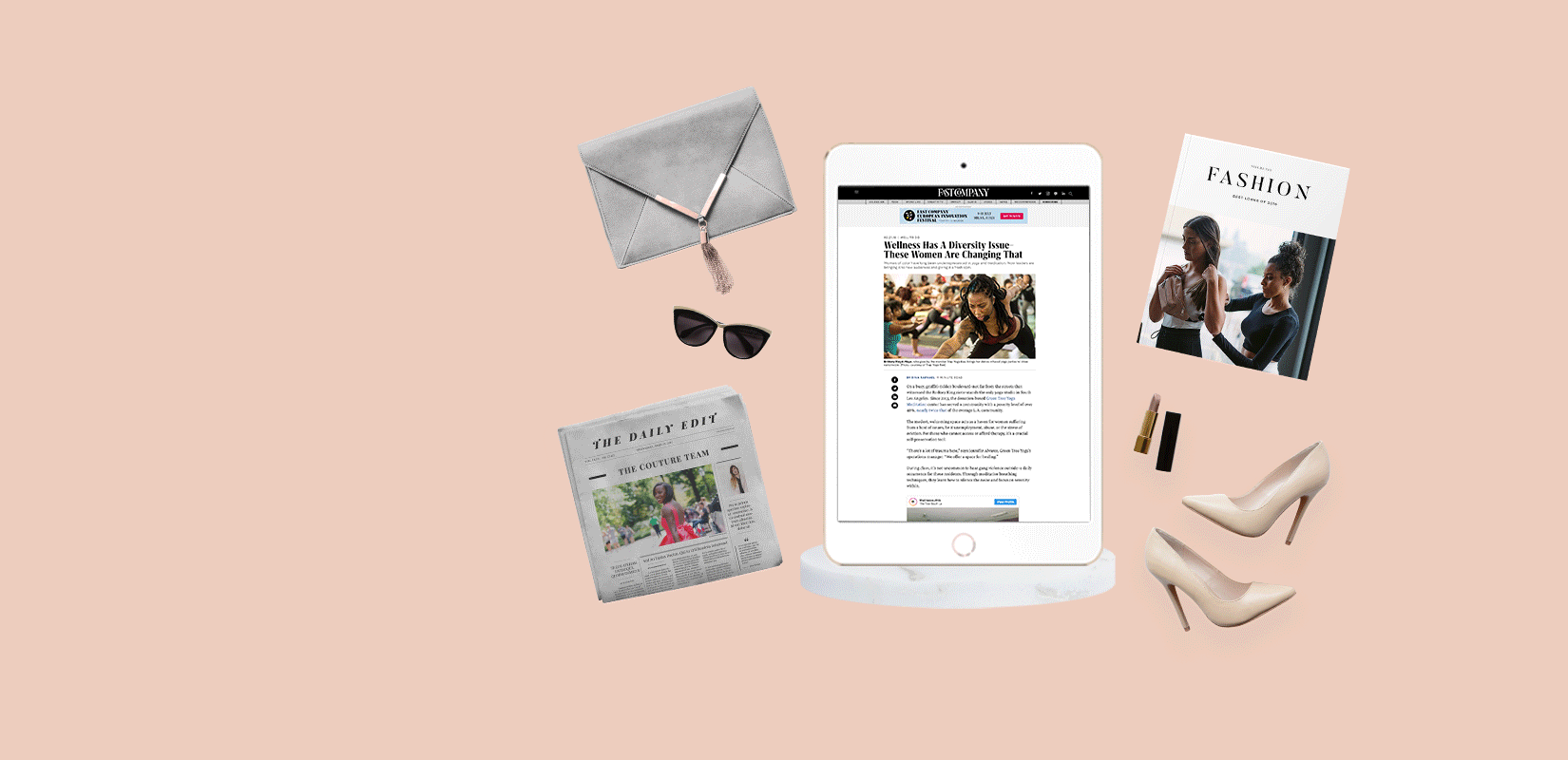 The Couture Agency is a boutique Public Relations firm that specializes in garnering top-tier media placement and press for women of color. We aim to diversify the imagery and narrative of top publications, and media outlets to include the voice and products for women of diversified backgrounds.
A few of our Brands
Whether you're in the planning stages or an established brand, we would love to begin the conversation on how we can use our time tested methods to take you to the next level.
It's time—your time. Let's get started
Invest in an agency that will get your brand the results you deserve.
Ready to join The Couture Team? We're ready for you too! Fill out this form and tell us a bit more about yourself.